Sale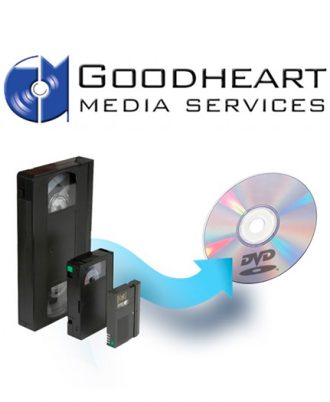 Goodheart Media Services was founded in 2002 by Marc Vadeboncoeur, a professional videographer and editor with over 25 years experience in a variety of professional positions within theindustry. He is passionate, not only about the latest advances in video and computer technology, but also in the preservation of analog media from days past, and he brings that enthusiasm to every project.
Sale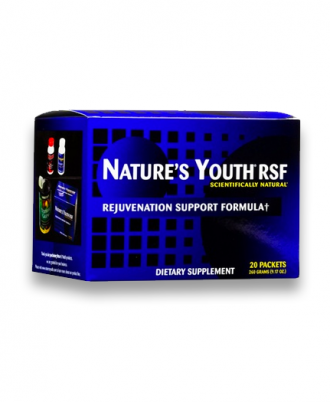 Help Your Body Turn Back the Clock with Natural HGH Support!
The various nutrients and amino acids contained in Nature's Youth RSF ® have been known to support natural HGH levels that decline as we age.
Somatotrophin Mediating Factors (Amino Acids): Nature's Youth RSF contains the amino acids (L-Arginine, L-Glutamine, L-Lysine, Gamma Amino Butyric Acid, Glycine) found in studies to be effective at releasing growth hormone in the body.
Sale
New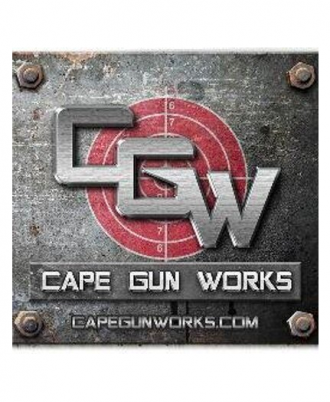 GET THIS ONE YEAR RANGE MEMBERSHIP TO CAPE GUN WORKS FOR 50% OFF!
Cape Gun Works is a professional, licensed gun dealer in Hyannis, MA. We have years of experience in the business, and there is no gun-related issue we cannot handle. For bull's eye precision firearms, ammo, and accessories, we are your number one source in New England.
Cape Gun Works has a fifteen lane state of the art gun range! Find out more at CapeGunWorks.com